VOICES
Lastiana Yuliandari will be speaking about her enthusiasm for Regenerative Organic Certification, responding to the demand for an exporter from…
NEWSFLAKES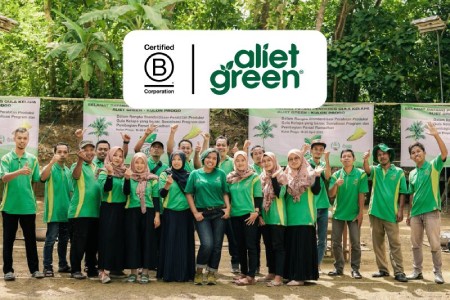 Aliet Green is proud to be part of B-Corp Community. We celebrate our business that is doing more for all…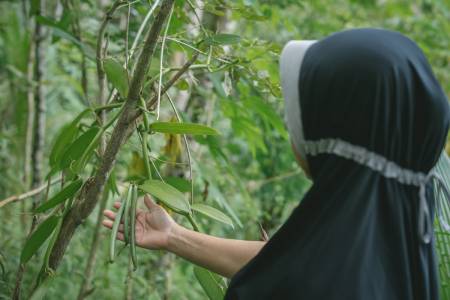 Aliet Green is currently in collaboration with Vanilla Bean Project, a company based in the US, selling vanilla products that…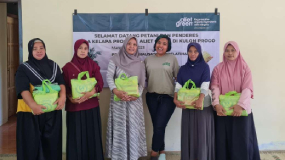 Farming nowadays has a limited share in modern economies, especially in remote and hilly areas. As a result, technology, financing,…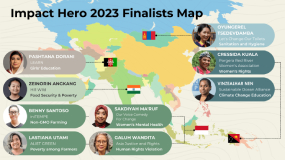 Earth Company selected nine distinguished individuals and initiatives making our world a better place across the Asia Pacific Regions for their riveting story….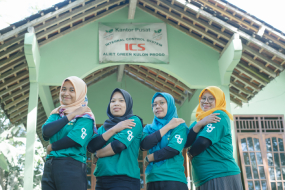 Aliet Green celebrates all women in all their diversities. We embrace their facets and intersections of faith, race, ethnicity, gender,…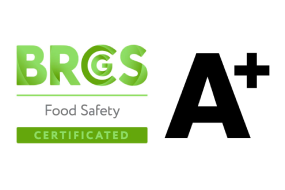 Aliet Green Achieved BRC Global Standard for Food Safety Certification Issue 8 Grade A+ in an Unannounced Audit Program in…
EVENTS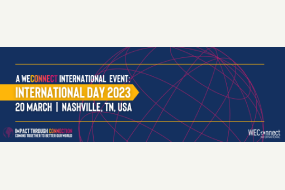 Building Better Businesses: Meet the WBEs Advancing Social, Environment and Economic Sustainability For many years Lastiana has always been sustainably…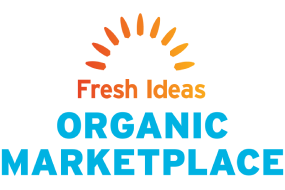 As a proud woman social enterprise, we are so excited to be showcasing our Regenerative Organic Certified Products at Marriott…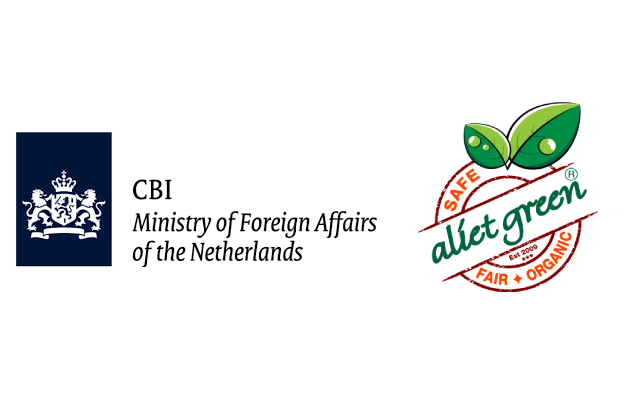 Happy 50th Anniversary the CBI- the Centre for the Promotion of Imports from developing countries from the Netherlands. We cannot…

In the time of the worldwide crisis caused by COVID-19, we want to assure you that Aliet Green maintains complete…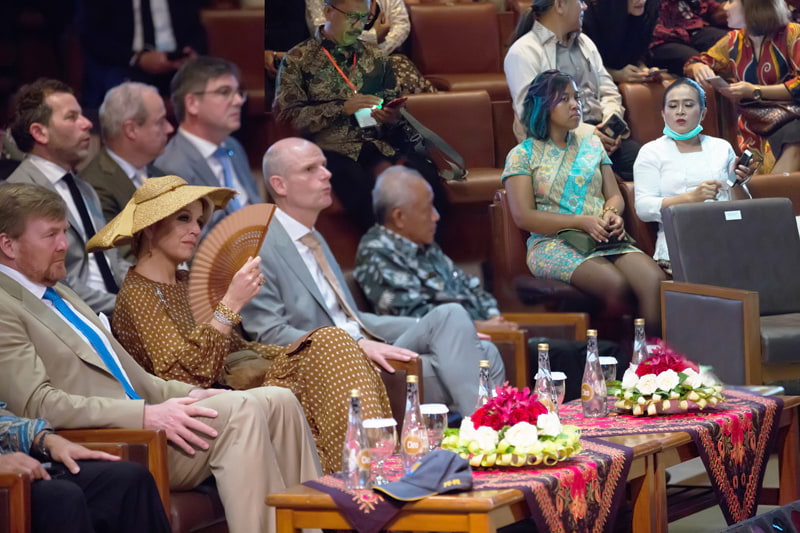 At the invitation of President Joko Widodo, Their Majesties King Willem-Alexander and Queen Maxima paid a state visit to the…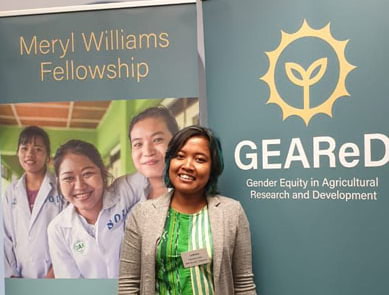 At the first cohort of Meryl Williams mentors, the founder, and director of a woman-owned business, Lastiana Yuliandari, has been…
PRODUCT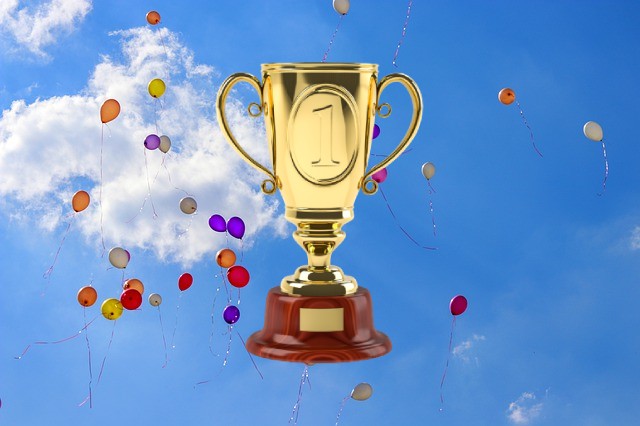 Aliet Green is delighted to announce that on the day well-known for celebrating Romance and Love, Valentine's Day, February 14,…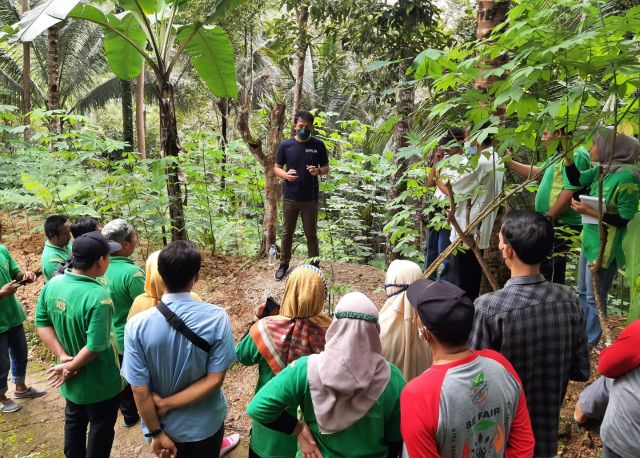 As a reputable woman social enterprise, Aliet Green has paid attention to business and social values derived from sourcing programs…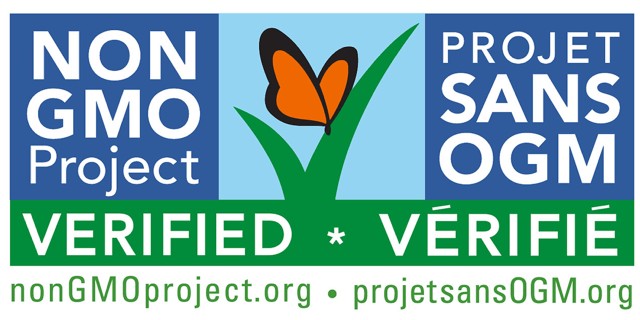 Aliet Green assures transparency in the food system through Non-GMO Verification. Aliet Green is pleased to respond to its customers'…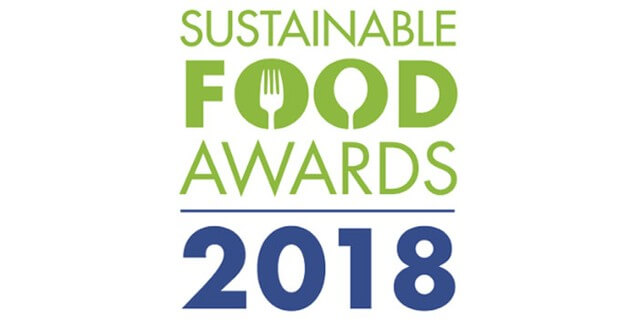 SUSTAINABLE INGREDIENT AWARD 2018 The inaugural Sustainable Food Awards reception did take place at the Mövenpick Hotel Amsterdam City Centre…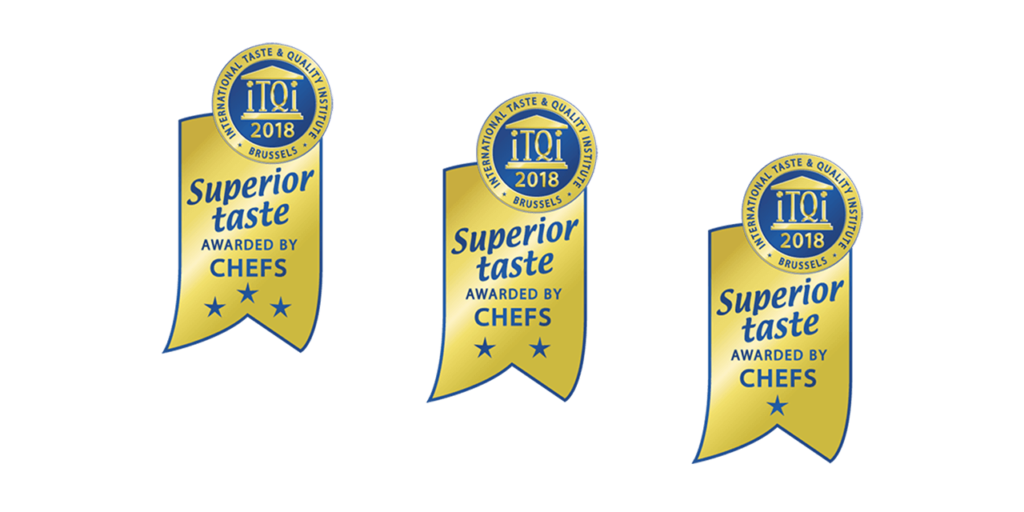 Aliet Green receives three times Superior Taste Awards – One of the most prestigious and excellent food-segment Awards. Superior Taste…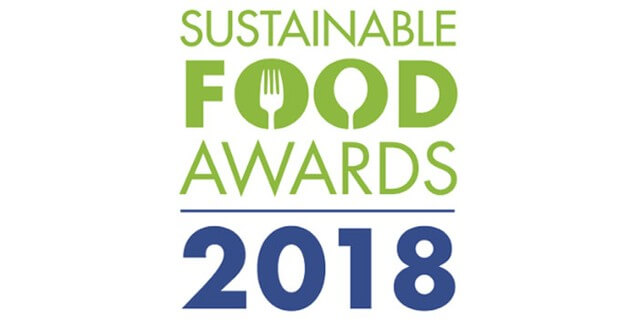 Aliet Green announced last week its nomination for the Sustainable Ingredient Award and Sustainability leadership Award in the Inaugural Sustainable…
COMMUNITY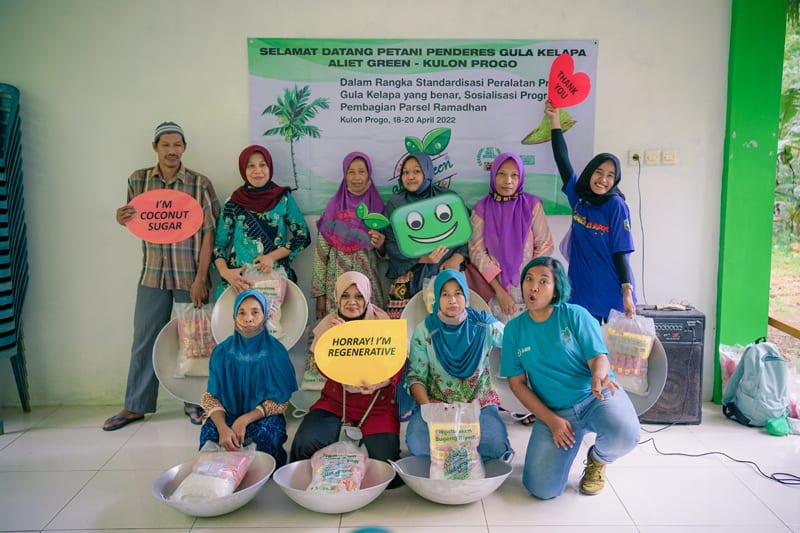 As the Ramadan holiday approaches, people living in the big cities in Indonesia flock to the malls. It is different…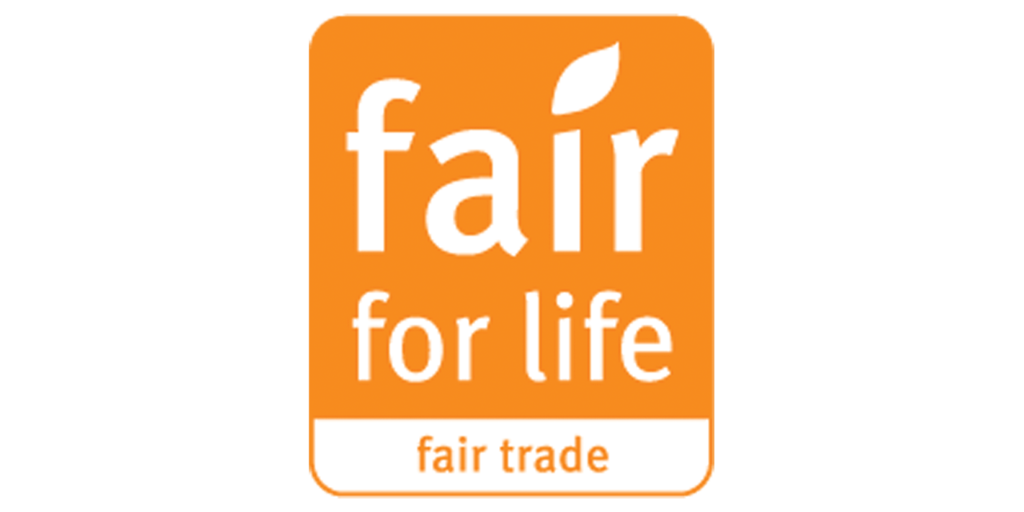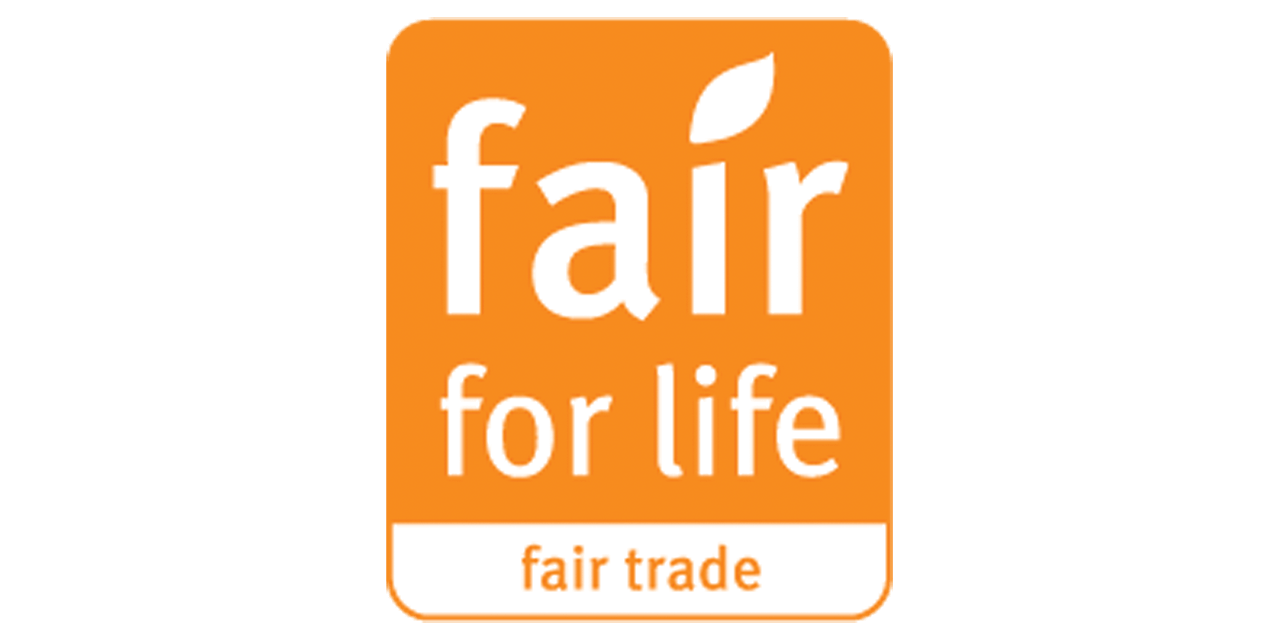 FIRST SEMESTER 2018 The First Semester of 2018 has been a successful period for Aliet Green's Fair Trade Projects. We…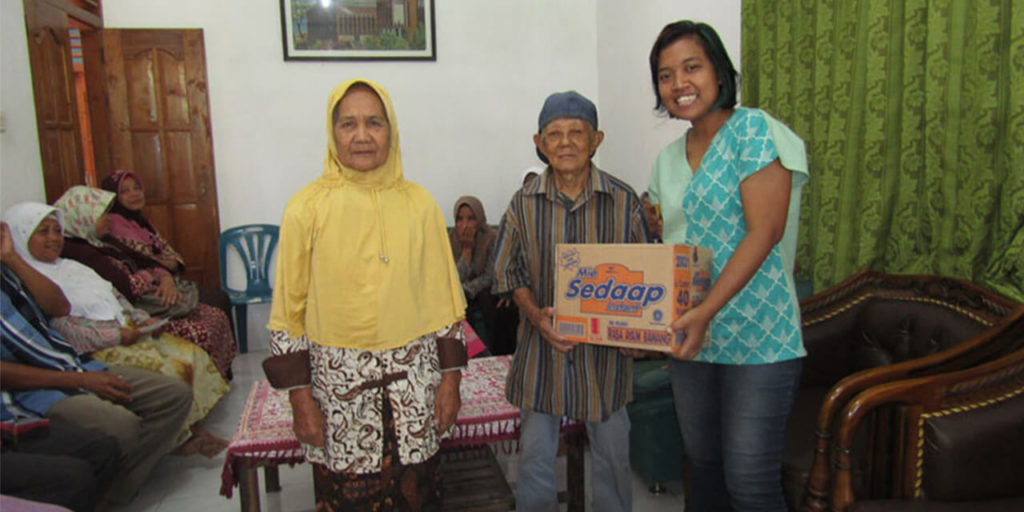 Aliet Green has gifted more than 4,600 Ramadan parcels since 2013. They have a total value of more than EUR 20,000….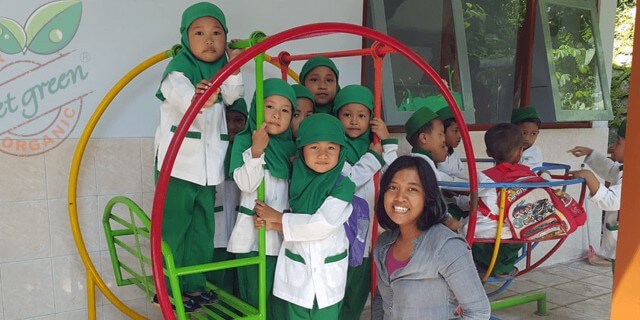 We have been working with Fair for Life (Fair Trade and Social Responsibility) of the Institute for Marketecology (IMO) from…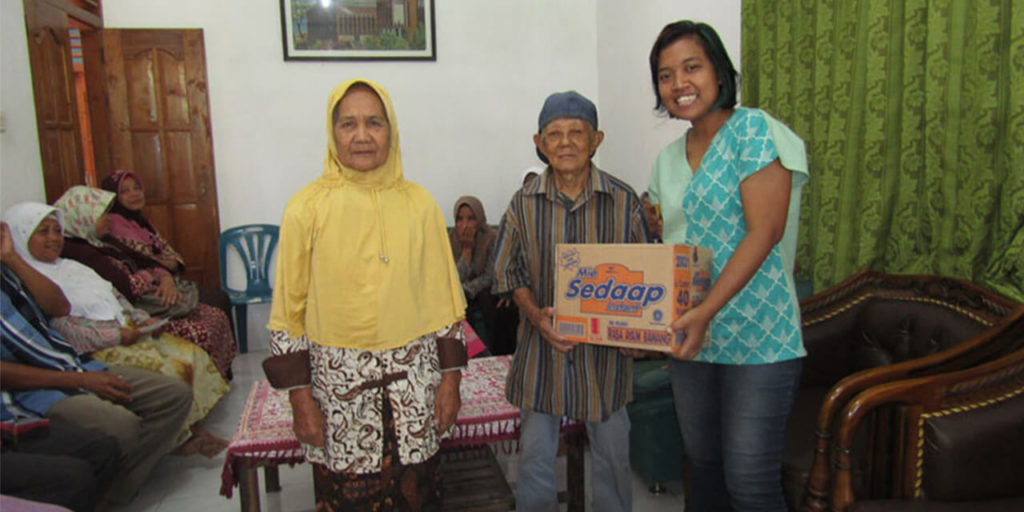 As part of our CSR ambitions, we can always have a direct positive impact on farmers who have contributed to…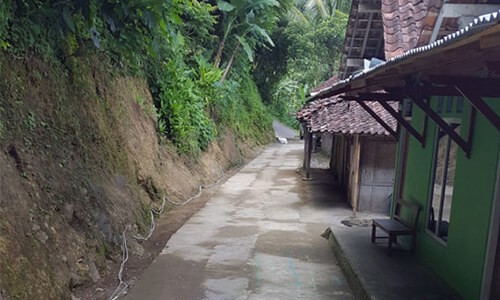 Rural communities suffer from poor road conditions, such as around Clapar. Aliet Green established the first Organic and Fair Trade…