Organic Coconut Sugar and Other Organic & Natural Products
Aliet Green is The High-End Organic Coconut Sugar producer and manufacturer located in Yogyakarta, Indonesia. Apart from Organic Coconut Sugar, we also offer numerous other natural & organic food products. We do so with the highest respect for local Communities, Small Family Farms, Wildlife, and the Environment by implementing Regenerative Organic and Fair Trade practices.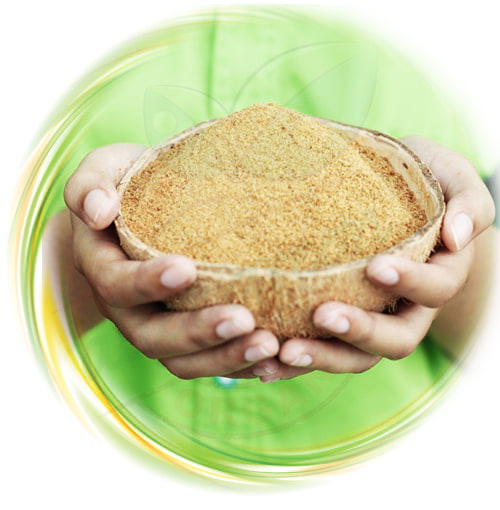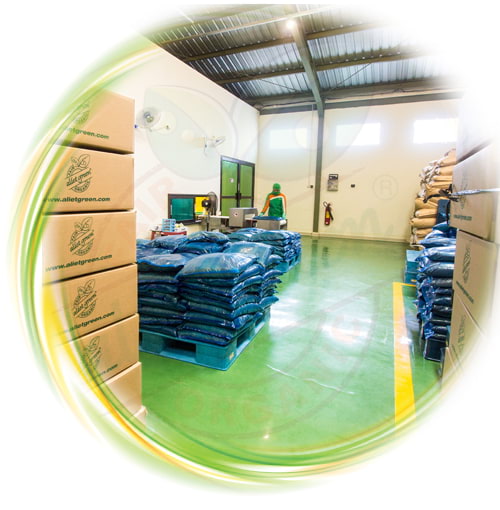 Aliet Green's State-Of-The-Art Factory
The Aliet Green facility is truly unique. Our proprietary recipe required us to create our custom tools and machinery, which you won't find anywhere else. Along with our highly trained staff, our facility ensures consistent optimal results which comply with the highest international health, safety, sustainability, and ethical requirements.