Organic Coconut Sugar and Other Organic & Natural Products
Aliet Green is the producer of high-end organic coconut sugar located in Yogyakarta, Indonesia. Apart from organic coconut sugar, we also offer numerous other natural & organic food products. We do so with the highest respect for local communities, wildlife and the environment.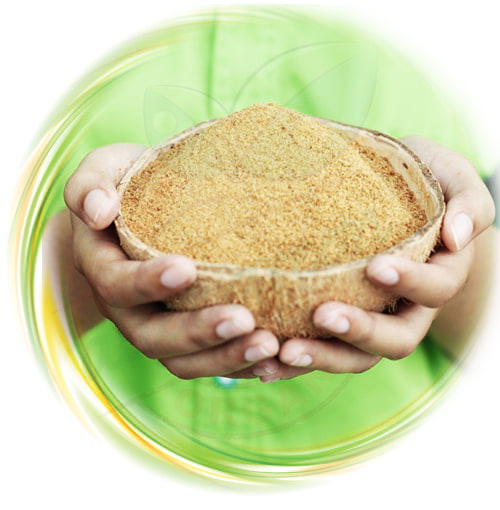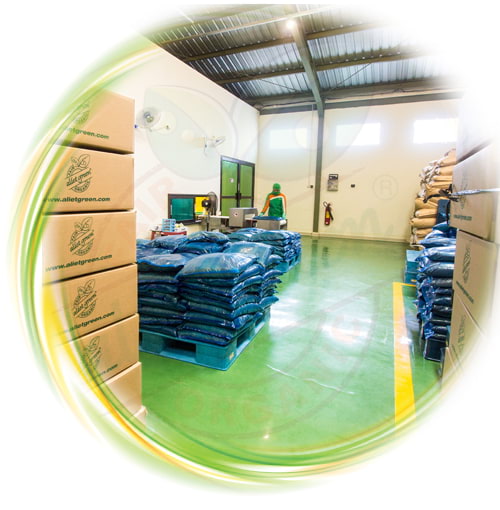 Aliet Green's State-Of-The-Art Factory
The Aliet Green facility is truly unique. Our proprietary recipe required us to create our own custom tools and machinery which you won't find anywhere else. Along with our highly trained staff, our facility ensures constant optimal results which comply with the highest international health, safety, sustainability and ethical requirements.
What Makes Aliet Green Different?
Aliet Green has been doing business with heart and soul for over a decade. We support sustainable and generative farming, and combine that with the latest technological innovations within our factory. This allows us to produce our inimitable and unsurpassed organic coconut sugar which our numerous international clients cherish.

Highly Experienced
More than 10 years of international experience.

Sustainable & Fair
Every step of our production is sustainable & fair.

High Quality
The highest quality products in the market.

Award-winning Taste
Our organic coconut sugar has won numerous awards.

Women Empowering
We strive to empower women throughout all levels of our company.