Organic Coconut Sugar and Other Organic & Natural Products
Aliet Green is the producer of high-end organic coconut sugar located in Yogyakarta, Indonesia. Apart from Organic Coconut Sugar, we also offer numerous other natural & organic food products. We do so with the highest respect for local communities, wildlife, and the environment.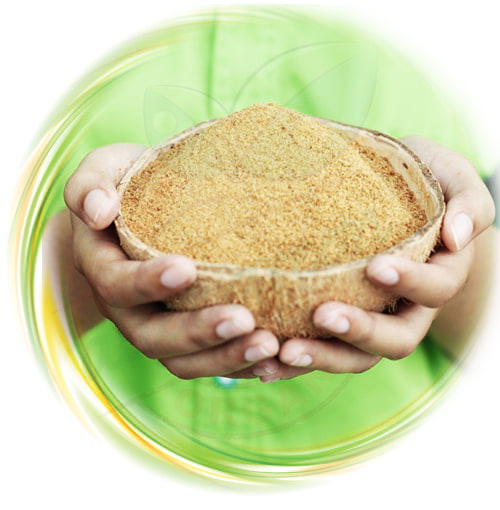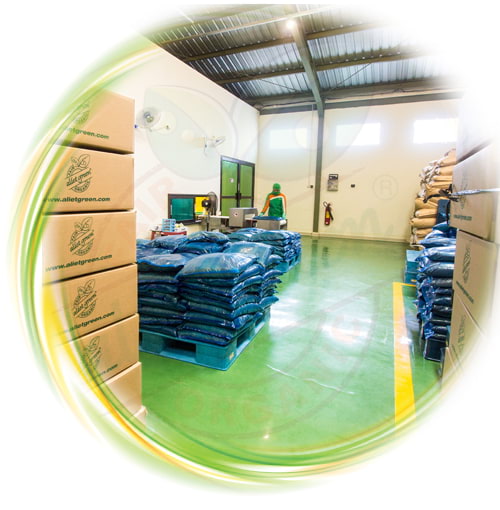 Aliet Green's State-Of-The-Art Factory
The Aliet Green facility is truly unique. Our proprietary recipe required us to create our custom tools and machinery, which you won't find anywhere else. Along with our highly trained staff, our facility ensures consistent optimal results which comply with the highest international health, safety, sustainability, and ethical requirements.
What Makes Aliet Green Different?
Aliet Green has been doing business with heart and soul for over a decade. We support sustainable and generative farming and combine that with the latest technological innovations within our factory. It allows Aliet Green to produce our inimitable and unsurpassed Organic Coconut Sugar, which our numerous international clients cherish.

Highly Experienced
More than 10 years of international experience.

High Quality
The highest quality product in the market -- 9.9 stars out of 10.

Award-winning Taste
Our Organic Coconut Sugar has won numerous awards for a minimum of three consecutive years.

Our Factory
State of the art factory with unique custom tools and machinery for 24 hours a day and 365 days a year backed by over 100 experienced team members.

Sustainable & Fair
100% transparency / 100% rain-fed agro-forestry / 100% recycled water and recycled waste management for running the facility.
Minimum Regional Wage and 10 % additional income for our smallholder farmers achieved.
IDR 1,474,151,000 invested in Fair Trade Projects.

Women Empowering
Over 99% of 2,000++ female farmers participating as the backbone of our supply chains.
Over 70% of 130 female staff running the facility.
Over 50% of 100++ female-led suppliers and vendors providing goods and services.