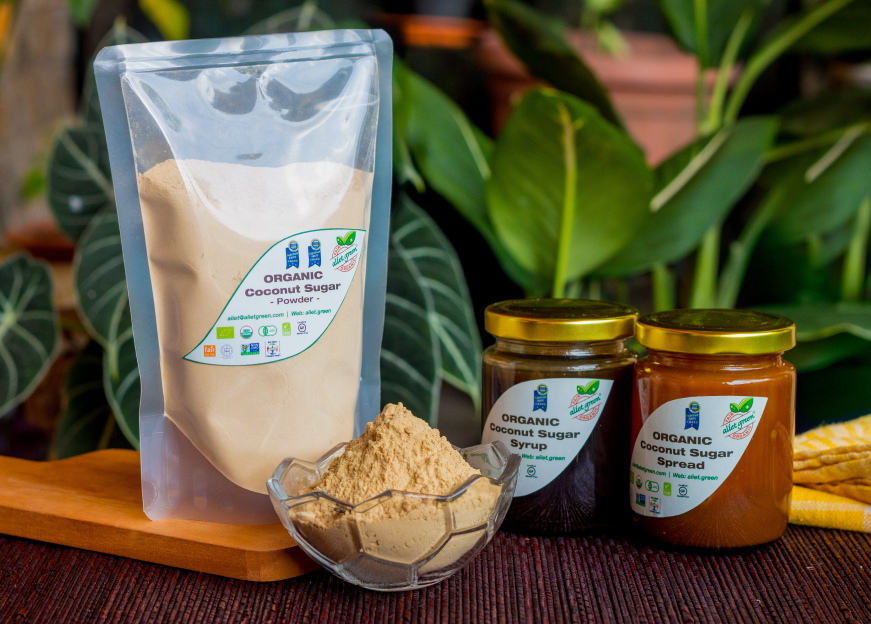 Regenerative organic ingredients with integrity…
We are Indonesia's leading Fairtrade producer of hand-made, natural and organic ingredients & food products for conscious food manufacturers and wholesale buyers looking to create impactful food stories.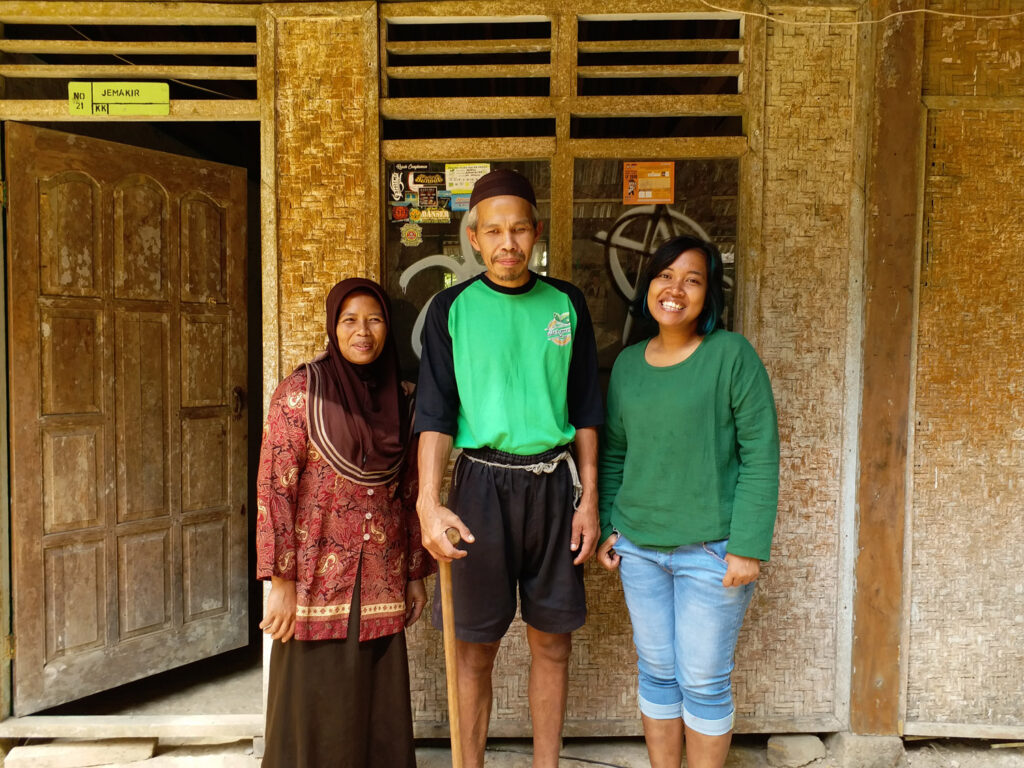 Regenerative organic ingredients with integrity…
Working with smallholder farmers in Yogyakarta, practising regenerative agriculture, our premium, superior-quality, customisable ingredients are made from crops grown by pioneering female and disabled farmers and small family holders.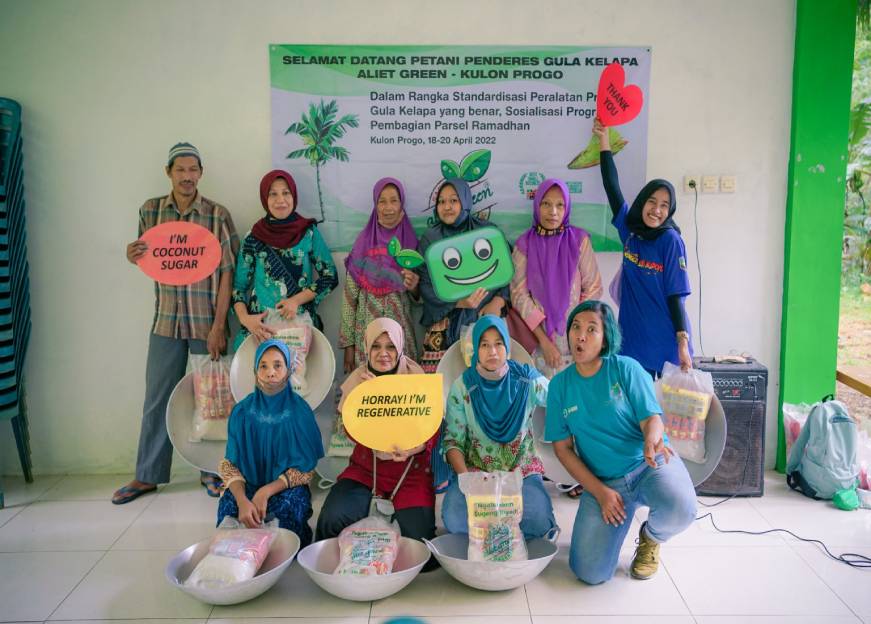 Regenerative organic ingredients with integrity…
We are the only Social Enterprise in Yogyakarta led by community values and commitment to improving the lives of all the people we serve with integrity.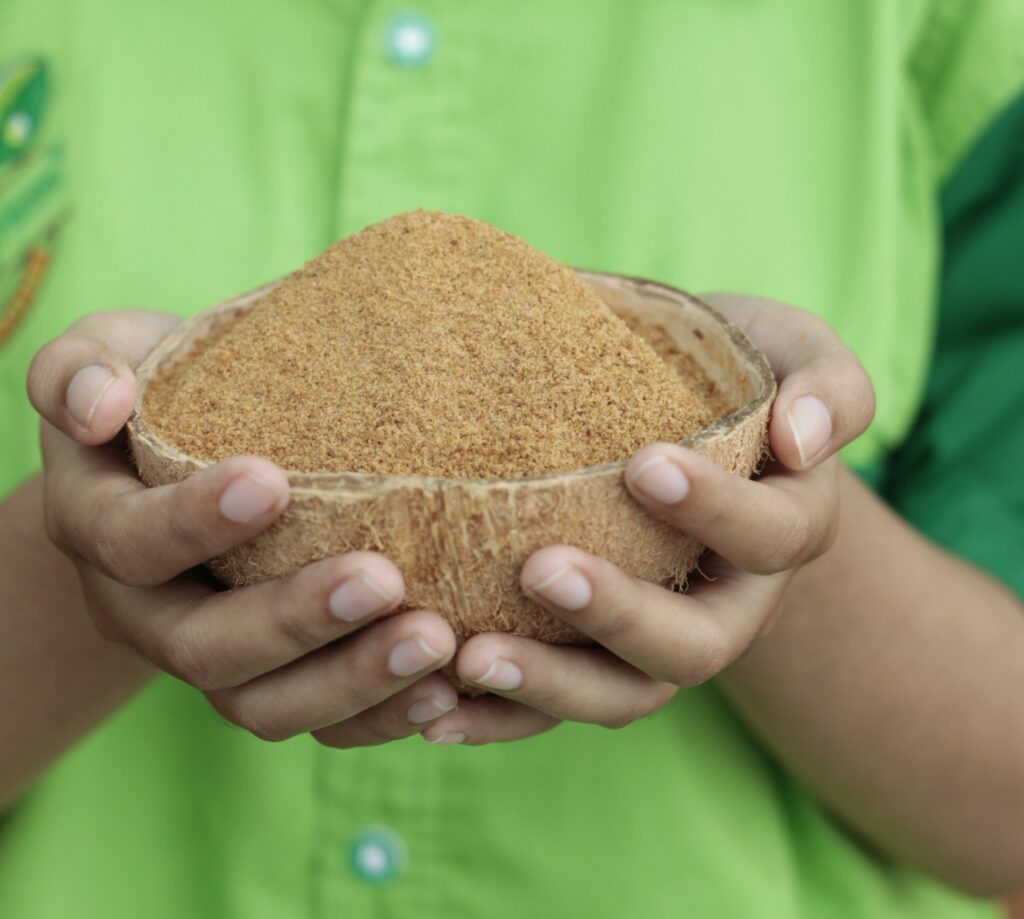 A world where nature helps everything living thrive.
Harnessing the power of traditional farming methods and being the first in Yogyakarta to invest in IIoT 4.0, we're creating a world resilient to climate impact, protecting our communities, and restoring ecosystems that create environmental, economic, and social benefits.
Founded in 2009, Aliet Green pioneered organic coconut sugar made from regenerative organic crops, long before others learnt of our practices.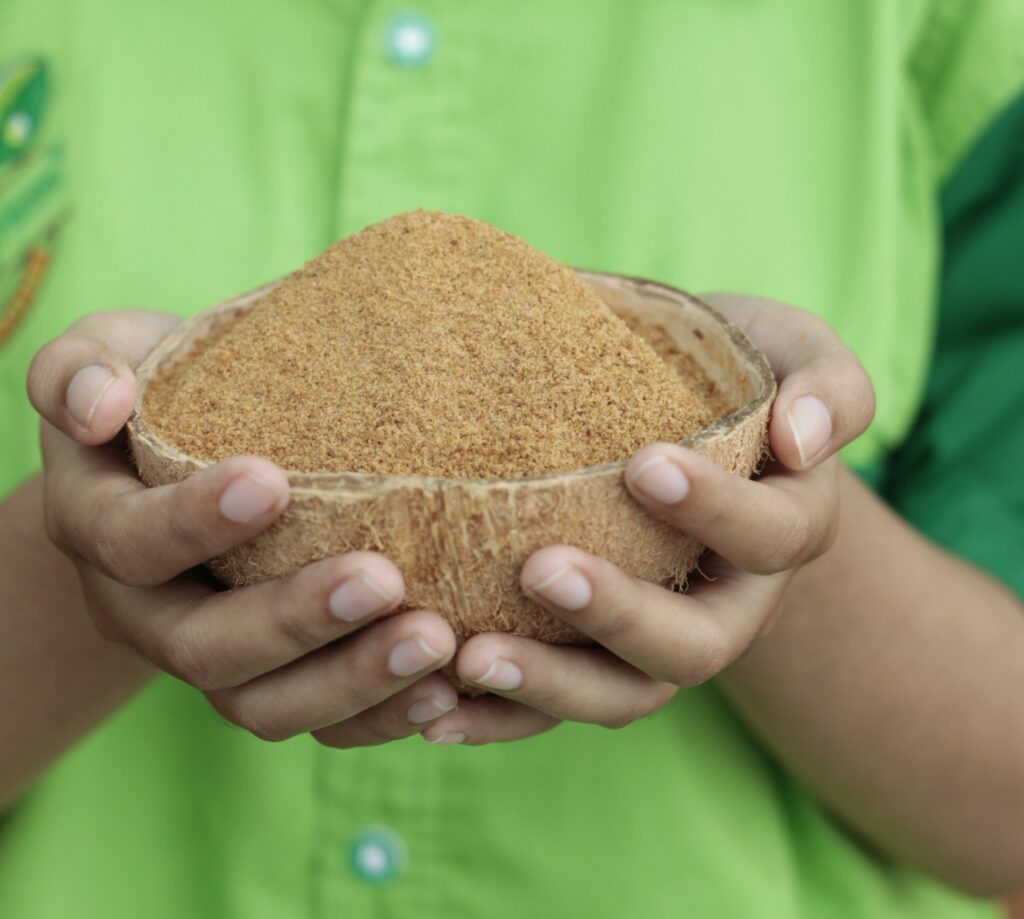 Our women-owned business was born with a mission to create a better future every day.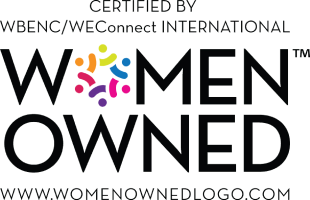 We set out to champion more small family holders and female and disabled agroforestry farmers and improve our indigenous communities' well-being.
We're working side by side with our farmers to empower them with resilient regenerative organic farming practices helping them to tackle the effects of climate change.
Our dedicated social impact fund meaningfully helps farmers and their communities to prosper. To date, we have spent over $125,317.59 helping our people's lives and environments to flourish.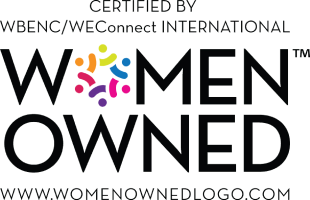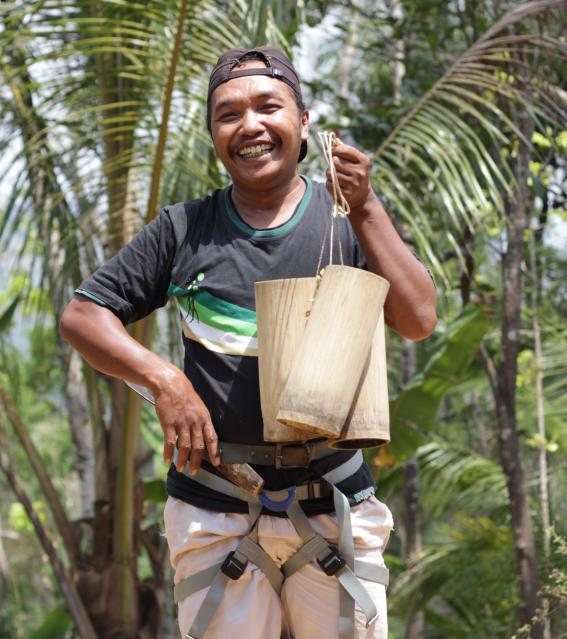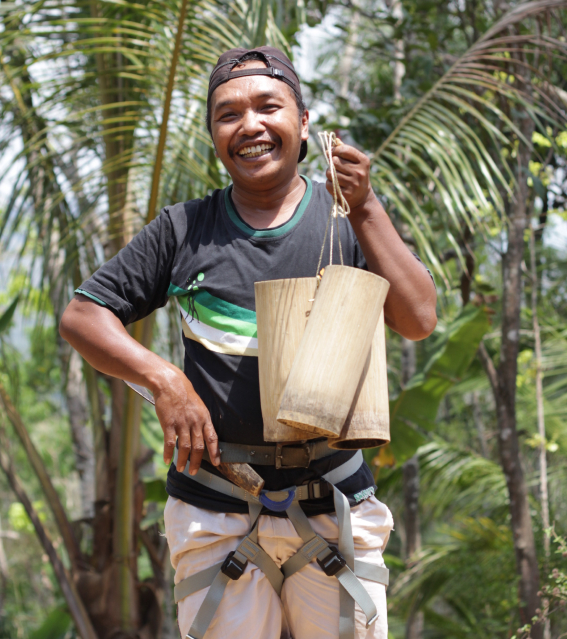 Our vision is to be the best-in-class agricultural producer in the developing world that transforms the lives of smallholder rural farmers.
Collaboratively working with smallholder farmers, research institutes, educational organisations, and individuals, together we'll achieve sustainable and ecological food systems, superior labour conditions and ethical working procedures that empower rural communities to create their own successes whilst respecting nature and all of their habitats.