What Makes Aliet Green Different?
Aliet Green has been doing business with heart and soul for over a decade. We support sustainable and generative farming and combine that with the latest technological innovations within our factory. It allows Aliet Green to produce our inimitable and unsurpassed Organic Coconut Sugar, which our numerous international clients cherish.
Click on the circles to find out more:
Aliet Green is the producer of high-end Organic Coconut Sugar located in Yogyakarta, Indonesia. Apart from Organic Coconut Sugar, we also offer numerous other natural & organic food products. We do so with the highest respect for local communities, Small Family Farms, Wildlife, and the Environment.
IMPACT SUMMARY OF ALIET GREEN SUSTAINABLE DEVELOPMENT GOALS
WHY SUSTAINABLE DEVELOPMENT GOALS MATTER FOR US 
Aliet Green is committed to collaborating with all concerned parties like our Small Family Farms employees, other suppliers to support the achievement of the 17 UN Sustainable Development Goals (SDGs).
We are committed to contributing and promoting a sustainability strategy that Aliet Green has carefully mapped against the 17 goals. Each commitment and impact area corresponds to one or more of them.
INTEGRITY
We integrate social, economic, and environmental aspects to achieve excellent service and to supply high-quality products for all in balanced harmony.
INNOVATION
We always step forward to innovate and provide better leadership, creativity, competence, climate, and efficiency solutions.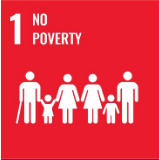 Over 348.7 million market access or stable market access for beneficiaries.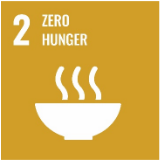 Provide organic and Fair Trade projects for more than 5,000 farmers and family members.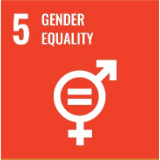 More than 90% of over 1,300 women taking part in the impact goal by takingfinancial literacy session. Watch video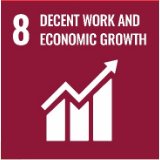 Over 1,300 job opportunities with minimum regional wage standards and benefits for selling organic and Fair Trade produce. Watch video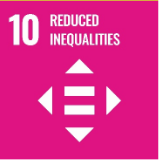 1% of the more than 1,300 farmers participating in Aliet Green projects have a disability.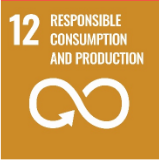 100% organic produce; 100% crop residues; 0% chemical inputs.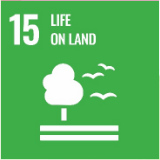 Over 500 ha under dynamic agro-forestry management with 100% biodiversity, over 60% soil health and animal welfare.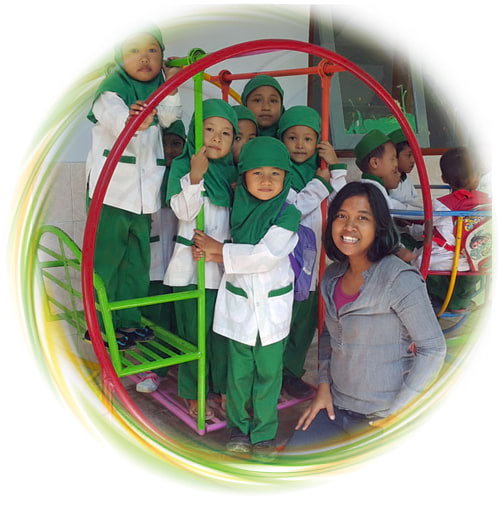 How We Can Help Our Community
Aliet Green is committed to promoting sustainable products by replacing conventional energy-intensive food processes with novel technologies. Thus, to reduced energy consumption, enhanced recycle-ability, and maximizes the use of renewable resources. Regenerative Organic Agriculture and Fair Trade is just as important to us, and so are local values.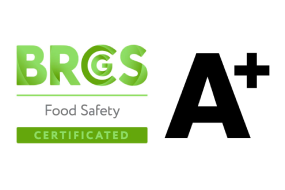 Aliet Green Achieved BRC Global Standard for Food Safety Certification…