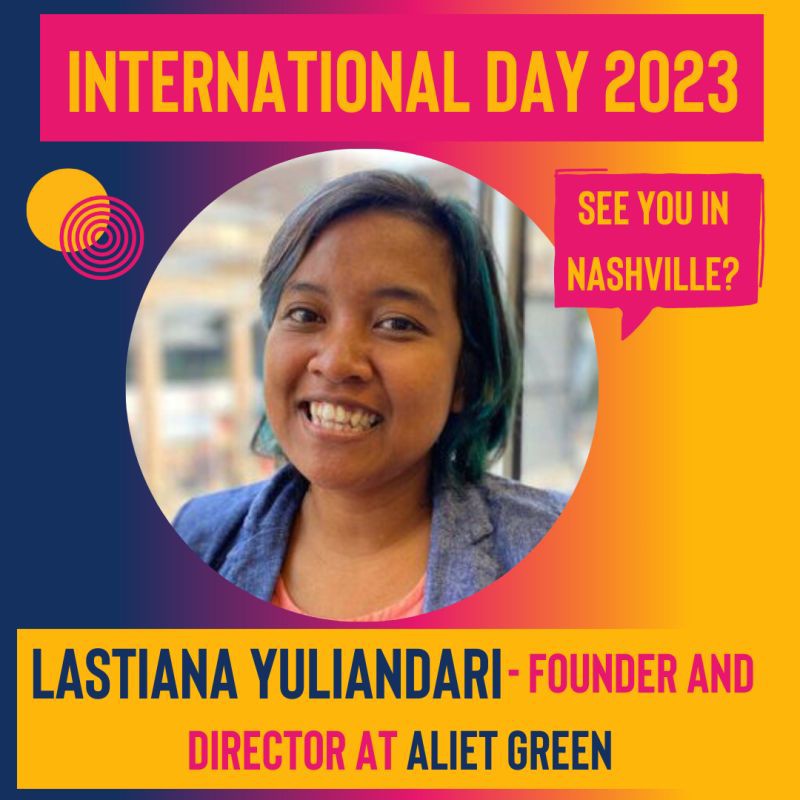 Building Better Businesses: Meet the WBEs Advancing Social, Environment and Economic Sustainability

For many years Lastiana has always been sustainably driving and ensuring her Brand, Aliet Green is grounded in improving our people's well-being whilst creating resilient communities, all with respect to our environment. She harnesses nature's power to create Aliet Green's range of ingredients and products!

Please come and be part of International Day 2023 together with WeConnect International, women certified businesses around the world and corporate buyers.