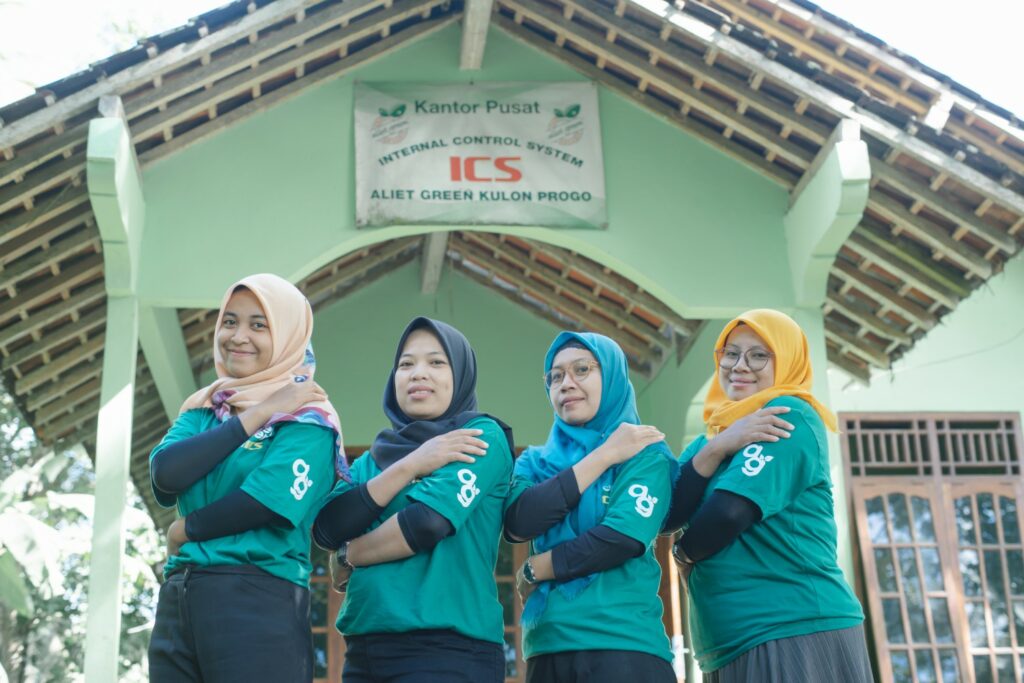 Aliet Green celebrates all women in all their diversities. We embrace their facets and intersections of faith, race, ethnicity, gender, or disability. We honor those who came before us, those who stand beside us now, and those who will come after.
It is a time to celebrate the achievements of women, whether social, economic, environmental, or cultural.
Here are 3 of the most impactful ways to empower women every day at Aliet Green :
Aliet Green always supports women in agro-forestry, and Aliet Green has specifically been helping single moms, widowed, low-educated women, and returned migrant workers who have been contributing to the success of Aliet Green
Aliet Green encourages leadership skills by giving women employees opportunities for teamwork and decision-making.
Aliet Green helps women farmers to prevent climate change and protect and conserve the environment using Regenerative Organic Agriculture Methods.
Thank you so much for all the courageous, excellent, and hard-working women standing beside Aliet Green for all this time.
#EmbraceEquity #IWD #internationalwomenday #womenempowerment #AlietGreenwomen #womansocialenterprise #socialenterprise