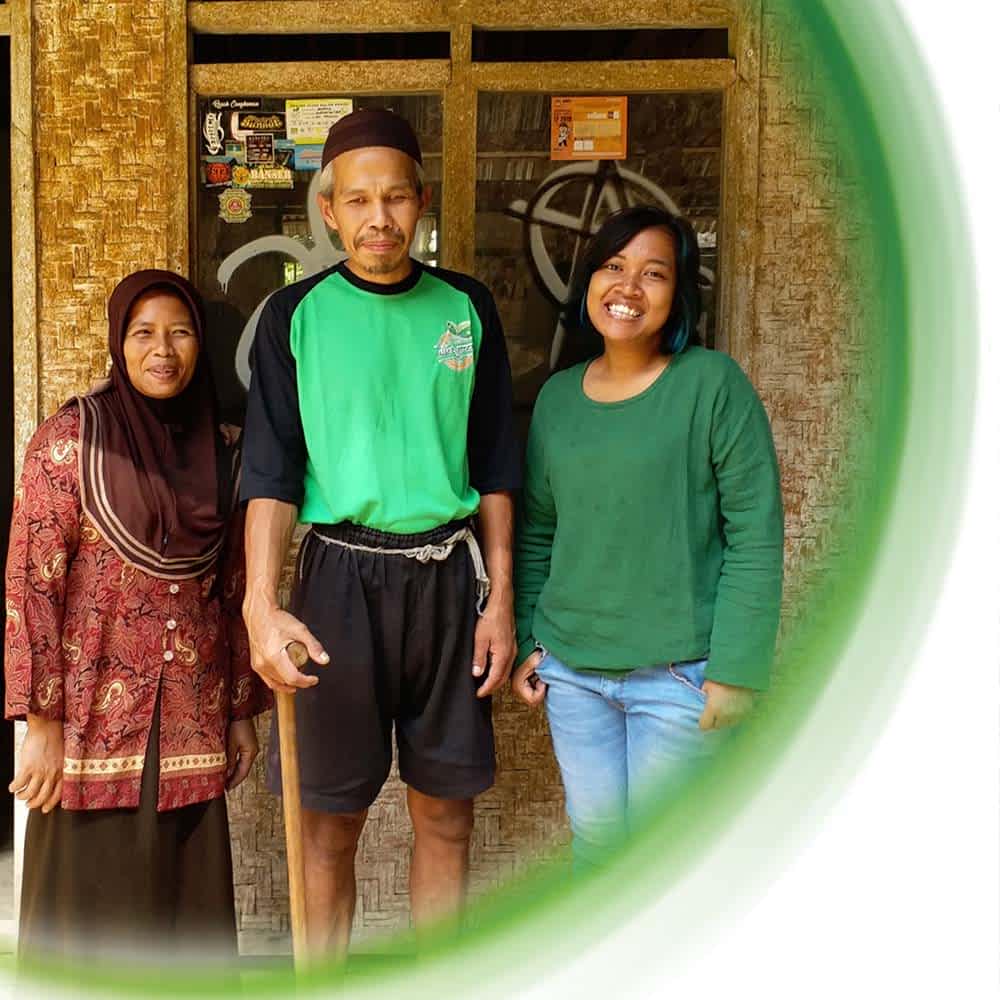 Aliet Green believes in
FAIR
TRADE
The use of Fair Trade Funds by the numbers from 2014 - 2022
| | Budget Allocated in Indonesian Rupiah (IDR) | |
| --- | --- | --- |
| | | |
| | | |
| | | |
| | | |
| | | |
| | | |
| | | |
| | | |
| | | |
| | | |
2014-2022 Fair Trade Projects (Accumulated)
Here are some of the projects we have done in the past connected to the Fair Trade values. We have done everything from infrastructure improvements, school facility improvements, as well as environmental improvements.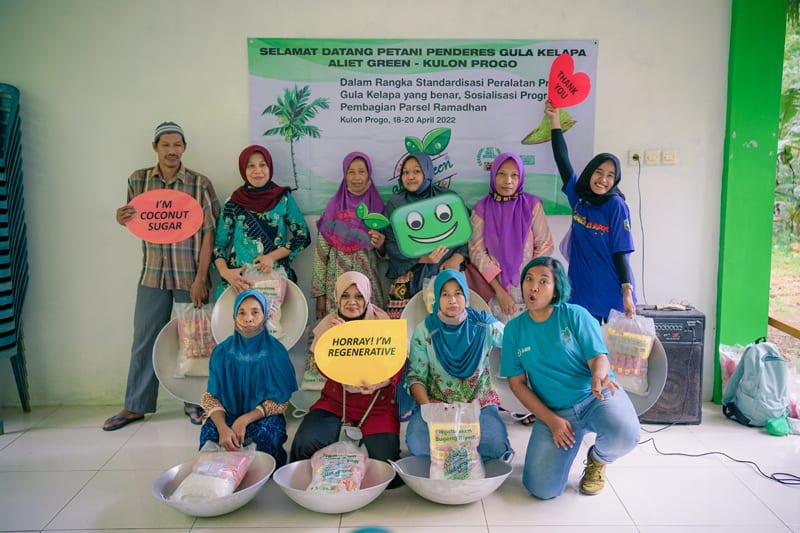 As the Ramadan holiday approaches, people living in the big cities in Indonesia flock to the malls. It is different…
We share the same vision with Fair Trade
Just as Fair Trade, we want to be a force for positive change. As a business, we understand that our responsibility is to care for the local communities, wildlife, and the environment. We do so by implementing sustainable practices across the board. At Aliet Green, we believe that full credibility comes through total transparency. So let us tell you more about how we do business!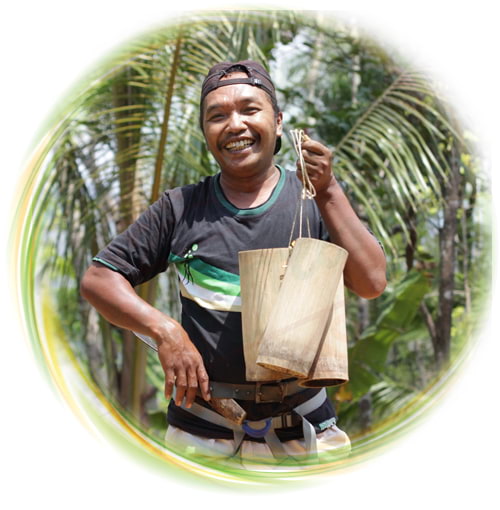 Telling stories is one of the most powerful means we have as human beings. So let us tell you some about those that are dear to us!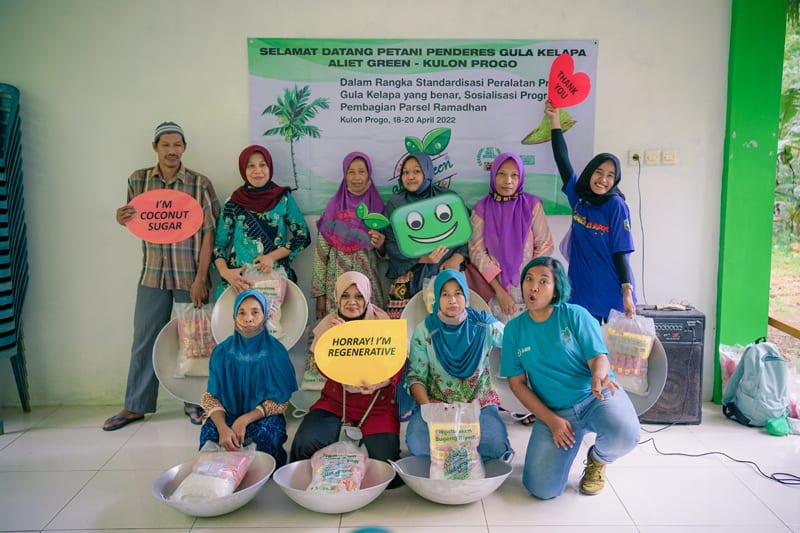 As the Ramadan holiday approaches, people living in the big cities in Indonesia flock to the malls. It is different…