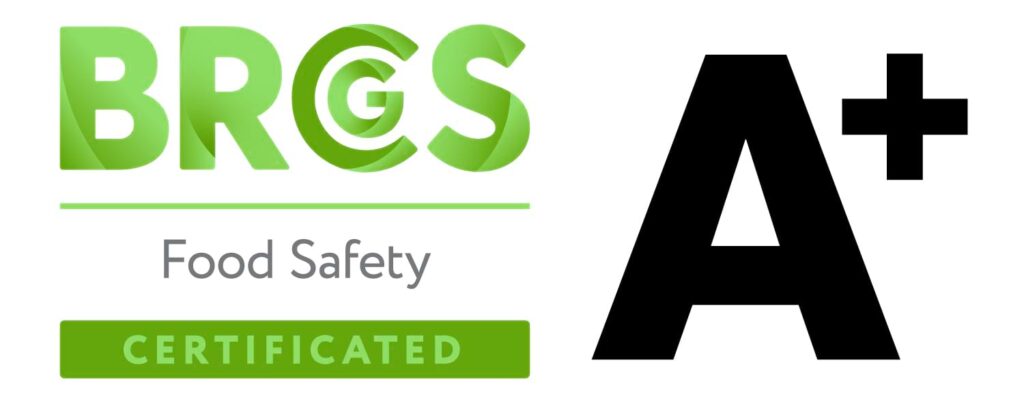 Aliet Green Achieved BRC Global Standard for Food Safety Certification Issue 8 Grade A+ in an Unannounced Audit Program in October 2022 for the first time.
As the pioneer of the first processing facility for Coconut Sugar, Syrup, Aminos, Spread, and Sauce to meet BRC Global Standards for Food Safety, Aliet Green has revolutionized the world of Coconut Sugar production by achieving an A+ Grade in the unannounced BRC Issue 8 Audit Program.
Aliet Green was pleased to be part of a Compliance Audit in February 2022 and an Unannounced Audit in October 2022.
"The BRCGS standard is a globally recognized standard which qualifies Aliet Green for the safety, legality and quality of the Aliet Green," said Lastiana Yuliandari, Director of Aliet Green.
"Our systems are robust, and through hard work and commitment, we were awarded the same audit score possible for Compliance and Unannounced audits in the current year. As a site, we are extremely proud of this achievement, and of our hard working and dedicated staff, without whom we cannot enjoy such success. "
"We would like to thank all our staff that helped us to achieve this result, and we pledge to our customers that we will continue to uphold these core values." added Lastiana Yuliandari.
Aliet Green is proud of the high standards we hold in our business to provide our customers with the safety, service, quality, and wealth of knowledge that defines our company.
We are excited to work with our customers to realize the promise of fulfilling legal obligations and providing peace of mind for all consumers.