Aliet Green BRCGS Grade A certified State of the Art Organic Gluten Free Coconut Sugar processing facility is our commitment to FairTrade Gender Equality implement United Nations Sustainable Development Goals
Aliet Green is the producer of high-end organic coconut sugar located in Yogyakarta, Indonesia. Apart from organic coconut sugar, we also offer numerous other natural & organic food products. We do so with the highest respect for local communities, wildlife and the environment.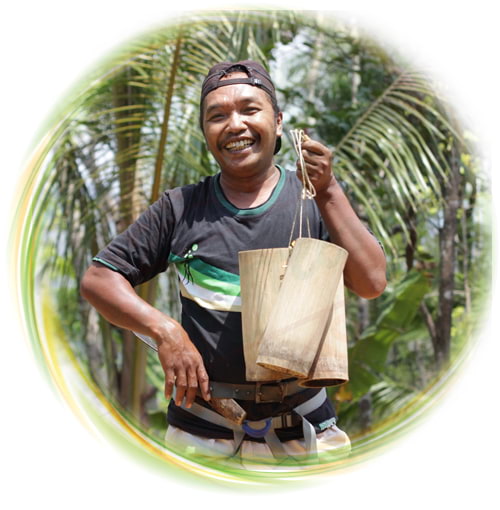 All Aliet Green products are 100% organic and Fair Trade certified. In addition, they all are suitable for the vegetarian and vegan community.

Aliet Green has been awarded with numerous Superior Taste Awards by an exceptional jury of over 135 Chefs and Sommeliers of the International Taste & Quality Institute (iTQi) in Brussels.

We concentrate on local resources, the art of traditional knowledge and skills to offer extraordinary products with premium quality.
What Makes Aliet Green Different?
Aliet Green has been doing business with heart and soul for over a decade. We support sustainable and generative farming, and combine that with the latest technological innovations within our factory. This allows us to produce our inimitable and unsurpassed organic coconut sugar which our numerous international clients cherish.

Highly Experienced
More than 10 years of international experience.

Our Factory
State-of-the-art factory with unique custom tools and machinery.

Sustainable & Fair
Every step of our production is sustainable & fair.

High Quality
The highest quality products in the market.

Award-winning Taste
Our organic coconut sugar has won numerous awards.

Women Empowering
We strive to empower women throughout all levels of our company.
SUSTAINABLE DEVELOPMENT GOALS
WHY SUSTAINABLE DEVELOPMENT GOALS MATTER FOR US :
Aliet Green is committed to collaborating with all concerned parties like our small scale producers, employees, other suppliers to support the achievement of the 17 UN Sustainable Development Goals (SDGs).
We are committed to contributing and promoting sustainability strategy that is carefully mapped against the 17 goals, with each commitment and impact area corresponding to one or more of them.
INTEGRITY
We integrate social, economic and environmental aspects to achieve excellent service and to supply high quality products for all in balanced harmony
INNOVATION
We always step forward to innovate and provide better solutions for leadership, creativity, competence, climate and efficiency
You can find a video link, which explains what and how we do when you hoover over the SDG's. Currently available SDG 5 & 8.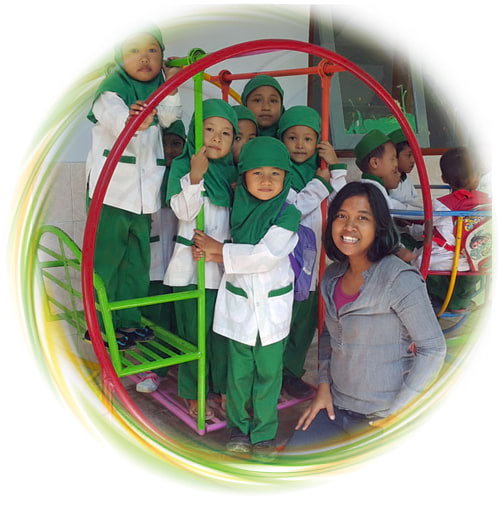 How We Can Help Our Community
Aliet Green is committed to promoting sustainable products by replacing conventional energy-intensive food processes with novel technologies. This reduces energy consumption, enhances recycle-ability, and maximizes the use of renewable resources. Fair Trade is just as important to us, and so are local values.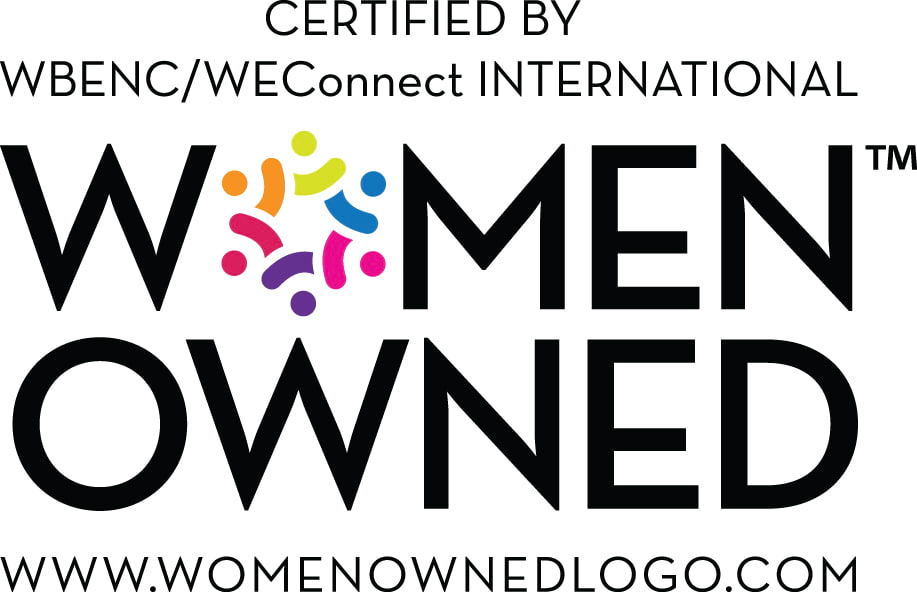 #buywomenowned According to UN Women, Investing in women-owned businesses and integrating them into corporate supply chains is "smart economics" and…
Enter your email address below to receive delicious recipes,
product updates and Aliet Green specials!