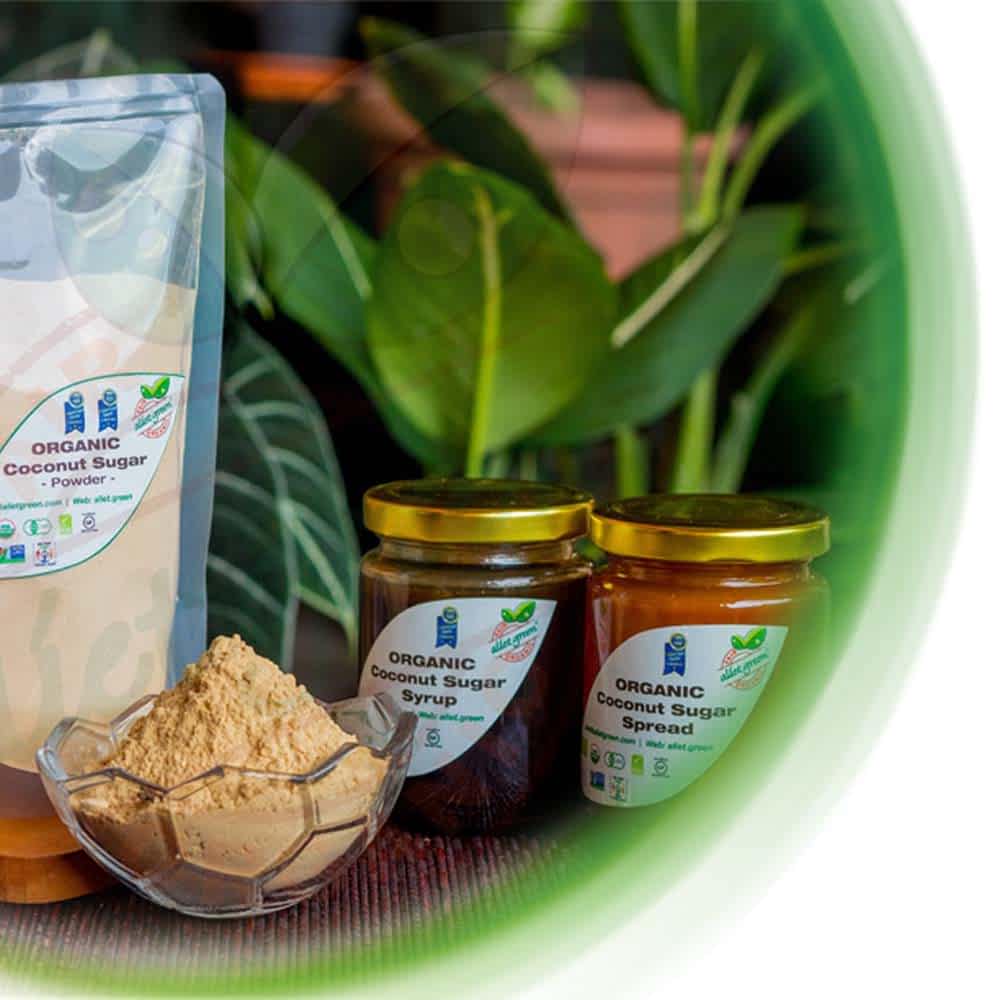 Aliet Green's
COMMITMENT TO
QUALITY
ORGANIC, FAIR TRADE & GLUTEN FREE COCONUT SUGAR
Made from the nectar of coconut palm blossoms
Organic Coconut Sugar is made of a sugary sap extracted from coconut flower buds. It is a fully natural and sustainable sweetener which is traditionally processed manually by evaporating the viscous nectar. 
Aliet Green Organic & Fair Trade Coconut Sugar is dedicated to providing an excellent sweetening alternative. It is a perfect alternative sweetener for savory and sweet dishes, as well as hot and cold beverages. Great examples would be yogurt, muesli, morning cereal, chocolate bars, power bars, or granola. 
We initiated the first project of Organic Coconut Sugar to be certified Fair Trade – Fair for Life (FFL – Fair Trade and Social Responsibility Standards) in Indonesia. Since February 2016, Aliet Green Organic Coconut Sugar is certified BRC Global Standard for Food Safety (Grade A).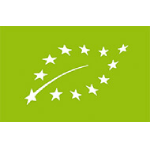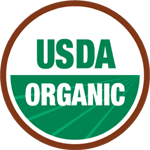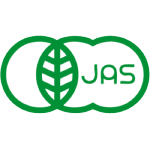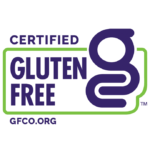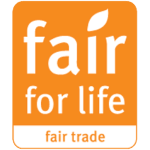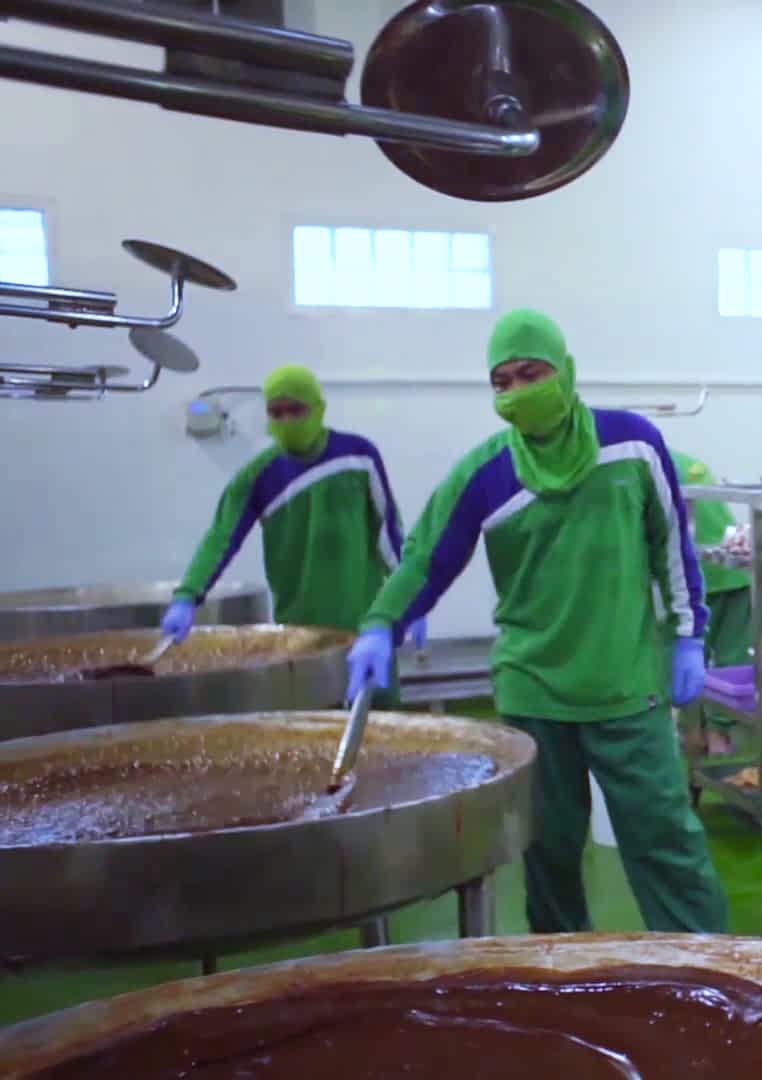 All Aliet Green products are 100% organic and Fair Trade certified. In addition, they all are suitable for the vegetarian and vegan community.

Aliet Green has been awarded with numerous Superior Taste Awards by an exceptional jury of over 135 Chefs and Sommeliers of the International Taste & Quality Institute (iTQi) in Brussels.

We concentrate on local resources, the art of traditional knowledge and skills to offer extraordinary products with premium quality.
HOW WE PRODUCE COCONUT SUGAR
In order to ensure impeccable quality and purity standards along with full traceability, we keep full control over our product along every single step of the way – from the coconut tree seed to your doorstep. This allows us to produce our organic coconut sugar without any artificial additives in our state-of-the-art facility.