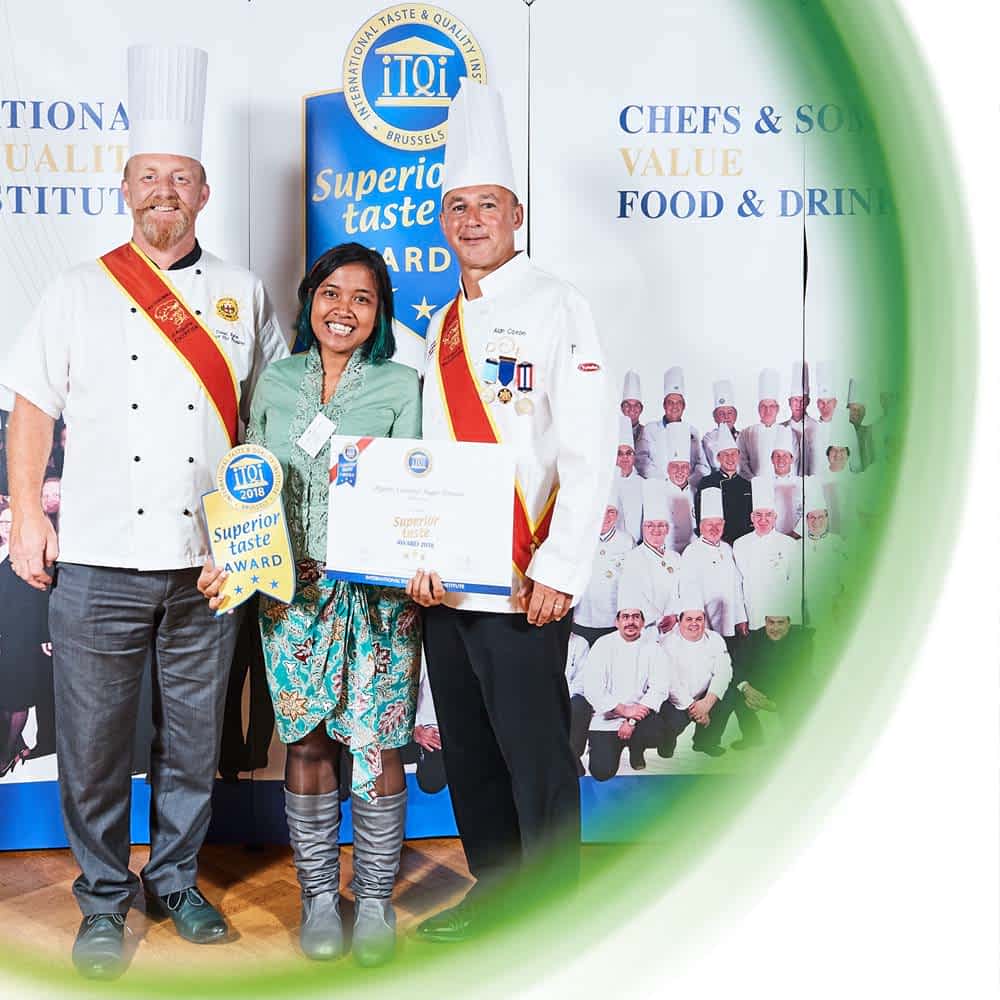 Aliet Green's
Achieve
ments
During the 10 years of experience working with coconut sugar, Aliet Green have received numerous awards and nominations along the way. Most of Aliet Green products are awarded for their superb taste and quality. Aliet Green is just as proud to collect awards such as the 'Sustainable Food Award'.
Every Aliet Green product is carefully selected and produced with heart and soul. This way, we ensure that our products are recognized locally as well as internationally. The countless certifications are the proof of our commitment to the highest international quality and food safety standards, as well as sustainable and fair production methods and ethics.
Aliet Green is committed to promoting sustainable products by replacing conventional energy-intensive food processes with novel technologies. This reduces energy consumption, enhances recycle-ability, and maximizes the use of renewable resources. Fair Trade is just as important to us, and so are local values.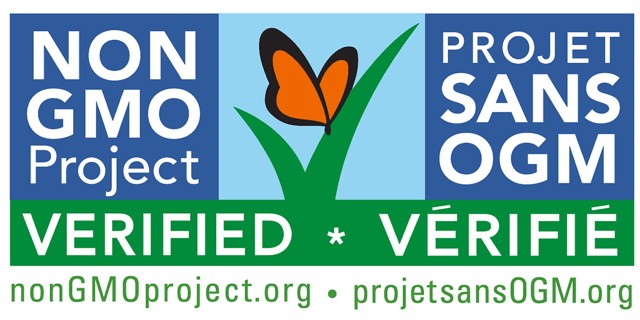 Aliet Green provides assurance in Transparency in food system through Non-GMO Verification Aliet Green is pleased to respond its customers…